Social Media Marketing
A powerful communication tool, social networks allow companies to reach their customers where they are, at the same time that they characterize their brands and expand their customer base. If done correctly, social media marketing can also increase the effectiveness of other marketing techniques, such as SEO and SEM, by helping to create natural links and generate traffic, awareness, brand recognition and goodwill. If you have been struggling with strategy, administration or social media advertising, we can help you.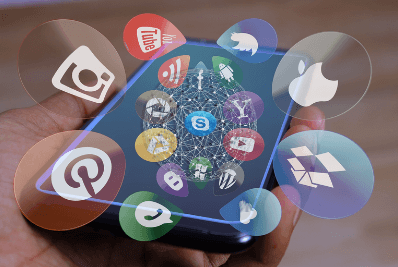 What is Social Media Marketing?
Social media marketing, or SMM, is a form of Internet marketing that implements several social media networks to achieve communication and brand marketing objectives. Marketing in social networks mainly covers activities that involve the social exchange of content, videos and images for marketing purposes, as well as paid advertising on social networks
People are talking about your company on social media.
You should listen to what your customers say about your company on social networks and respond to their concerns. Our social network management services focus on highlighting the positive aspects of what your company has to offer and answering with sincerity to negative comments.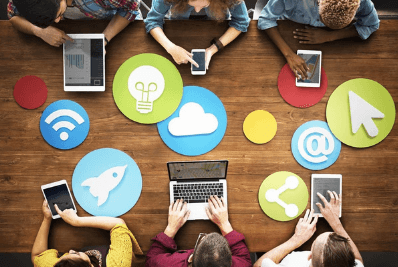 Our Services
How can we help you?
We are a sociable bunch and our new business comes primarily from recommendations & referrals from clients & friends who know how we work. We don't think that salesmen should do all the talking for us and so we recommend that you speak directly to our clients to understand who we are and what we do. Our social media pricing is completely bespoke and is based on your current situation and your objectives.