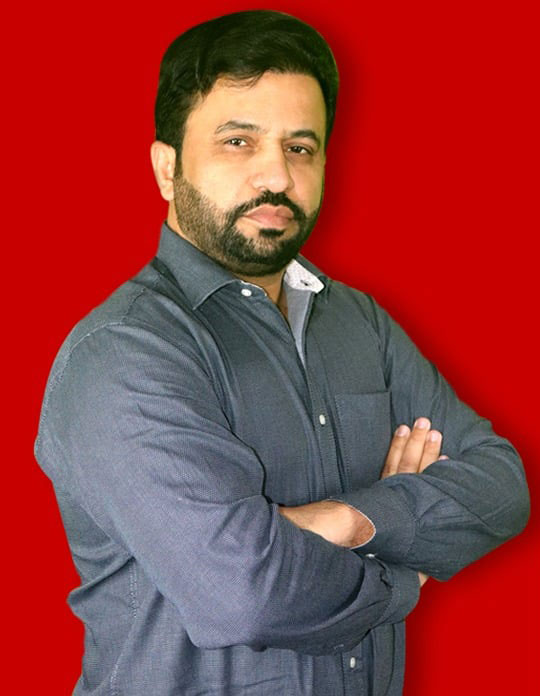 Mr. M. Naeem Akhtar
Mr. M. Naeem Akhtar is a renowned visionary Entrepreneur and a reputable Digital Marketing Consultant, SEO Trainer based in Lahore. With more than 15 years of experience in the Digital Media Domain he has enjoyed a fair share of his personal and professional success, alongside serving some of very well-known businesses, NGOs and professional forums in Pakistan through his expertise.
Undoubtedly Mr. M. Naeem Akhtar has earned the honor of inspiring a lot of people to take Digital Media as a career through his work and training skills, and has spread the awareness of Digital Marketing and its impact in today's digital era. By doing so he has trained and produced some of the very best Digital Marketing Professional in Pakistan.
Mr. Akhtar has also earned a pronounced repute in delivering Training seminars and webinars on SEO, SMO and Digital marketing in all major cities across Pakistan and online with an unparalleled participation each time.
Holding Dual Master Degrees in Computer Science & Business Marketing from The Punjab University, almost two decades of experience and his ability of inspiring others, Mr. M. Naeem Akhtar is often recognized as "Chronicle of a common man's success" by his peers and co-workers
Below are some more of his Career Highlights