Email Marketing
Email marketing is the direct marketing of a commercial message to a group of people who use email. In its comprehensive sense, every email sent to a potential or current customer could be considered email marketing. It usually involves the use of email to send advertisements, solicit business or solicit sales or donations, and is intended to generate loyalty, trust or knowledge of the brand.
OUR EMAIL MARKETING FEATURES
Create an Email Newsletter
Design attractive email marketing campaigns with simple drag-and-drop tools. It is guaranteed that your design will look amazing on all inboxes, on all devices. We offer you an unprecedented level of convenience and ease when creating and sending email campaigns.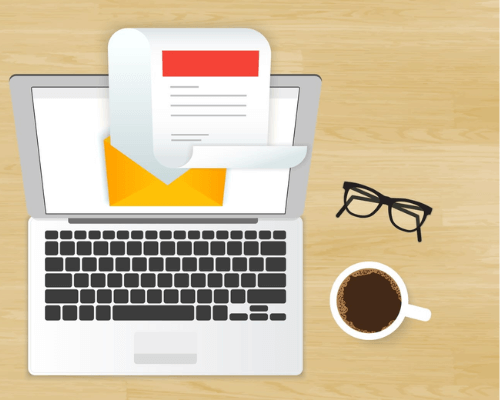 Send Your Campaign and Ensure Delivery
Email campaigns can be sent at your convenience, since we have them stored in the cloud, which means you can access them at any time and from anywhere using your desktop, tablet or iPhone. Schedule your campaign, or send it immediately. Check the delivery in our reports and statistics immediately. The high delivery rates are guaranteed, since we have feedback loops with all the major Internet service providers.
A/B Split Test
Split A / B Tests help you better understand subscriber preferences, get information about campaign success and effectively track campaigns over time. Split tests will identify the best practices for your unique audience, the variables that determine your conversion and opening rates and refine the segmentation. Test your subject line, from the name, the content of the email, the CTA and the day / time of sending.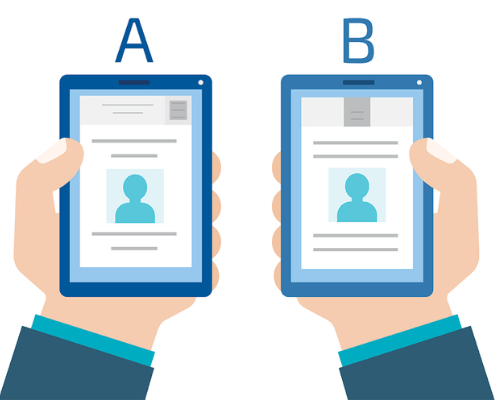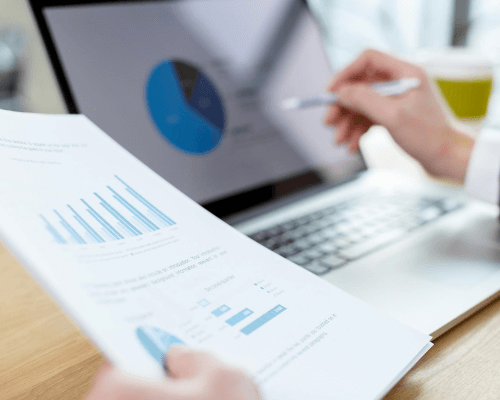 Track Campaigns. Monitor Reports
Tracking the performance of your email marketing campaign is easier with the email marketing software Networks Trend. You can easily get an idea of ​​the number of recipients who opened your email, how many rejected emails, subscription cancellation fees and click statistics. NetworksTrend offer's a variety of ways to analyze and interpret your campaign's performance with graphs and data to help you improve your campaigns.
Success Counts
Creative and interactive digital Agency